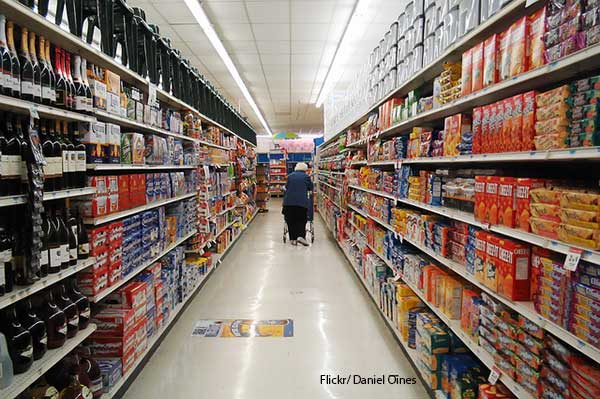 This week, heads of state are gathering in New York to sign the UN's new sustainable development goals (SDGs). The main objective is to eradicate poverty by 2030.
Given all the fanfare, one might think the SDGs are about to offer a fresh plan for how to save the world, but beneath all the hype, it's business as usual. The main strategy for eradicating poverty is the same: growth.
Orthodox economists insist that all we need is yet more growth. More progressive types tell us that we need to shift some of the yields of growth from the richer segments of the population to the poorer ones, evening things out a bit. Neither approach is adequate. Why? Because even at current levels of average global consumption, we're overshooting our planet's bio-capacity by more than 50% each year.
Read more from The Guardian