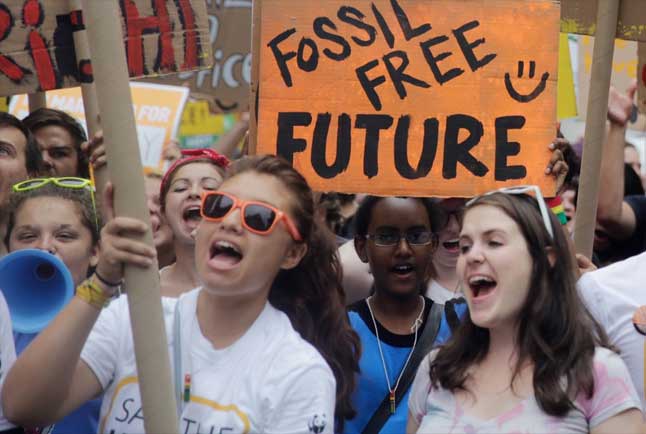 A day when we highlight our unsustainable demands on nature.
If nature was run like a bank account, we'd all expect to be told when there was nothing left to take.
Well, today 2 August is when we, humanity, get that 'official' warning from the 'Bank of Nature'.
It's called Earth Overshoot Day.
The Earth provides us with vital things like freshwater, food and air — and, up to a certain point, it has an amazing capacity to regenerate.