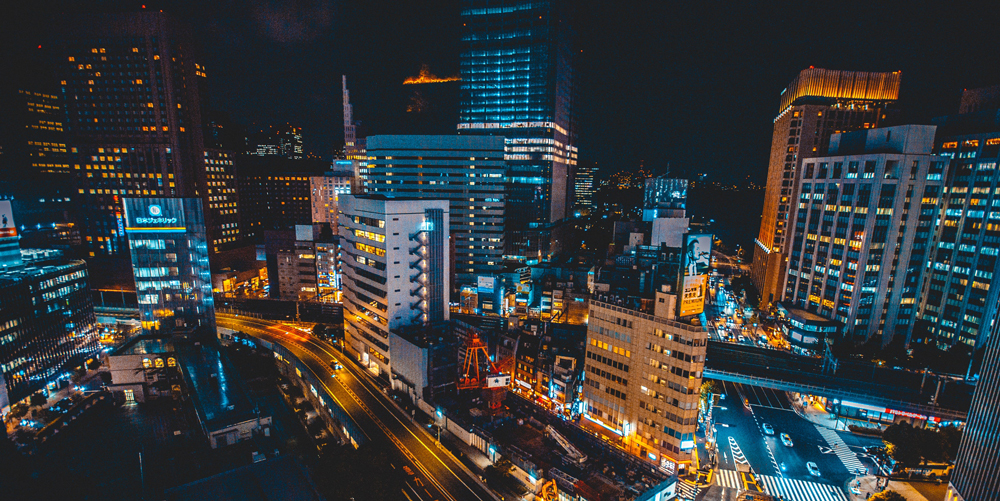 Six cities in Portugal lead with the Footprint
Imagine if a city's funding from the national government were calculated based on its Ecological Footprint and available resources.
That's a novel concept that is being tested by six cities in Portugal in collaboration with Global Footprint Network, the Portuguese NGO ZERO-Associação Sistema Terrestre Sustentável, the University of Aveiro, the University of Coimbra, and the University of Porto.
As part of the first year of this project, the Ecological Footprints of the six cities—Almada (pictured above), Bragança, Castelo Branco, Guimarães, Lagoa, and Vila Nova de Gaia—are being measured to establish a baseline. The Ecological Footprint measures the city's competing demand for natural resources, including food, fiber, timber, space for buildings and roads, and sequestration of carbon dioxide from fossil fuel burning. These measures will then be used to help guide the cities' sustainability policies.
Later, Global Footprint Network and project partners will develop calculators for the six cities similar to the www.footprintcalculator.org. It will allow citizens to measure their personal Ecological Footprint. The calculator will be used as a springboard to catalyze local workshops and roundtables with other NGOs and citizens to discuss the implications of Footprint results as well as mitigation and policy options.
The goal is to examine, whether the national budget allocation to cities could be adjusted for the size of their Ecological Footprints.
ZERO President Francisco Ferreira told Lusa news agency that national funding for cities considers such issues as protected areas but should go further. "Above all, the actions and the effort that municipalities take to reduce this Footprint can be rewarded," Ferreira said (as translated from an article in DN).
"The collaboration between Global Footprint Network, ZERO, and the Portuguese universities aims to broaden the possible fields of application of this tool of assessment and monitoring of sustainability that is recognized worldwide," Paulo Magalhães, coordinator of the project, leader of ZERO, and a researcher at the Faculty of Law of the University of Porto said in an article in the Portuguese publication Expresso.
"As we continue explore the application of the Ecological Footprint at the city level, this project is another step in the direction of a worldwide system of sub-national Ecological Footprint accounts," added Dr. David Lin, director of research and head of Global Footprint Network's city program.
Sara Moreno Pires, a researcher at the University of Aveiro, added, "I would like many municipalities to get involved in this project because the information that exists at the local level is very scarce, there is little environmental knowledge at the level of the municipalities."
Eduardo Rodrigues, mayor of Vila Nova de Gaia, one of the six municipalities involved in this first phase of the project and Portugal's third largest city, explained that "climate change is a global problem, but its approach must begin at the local level."
Additional Resources
ZERO Press Release (in Portuguese)
ZERO e 6 municípios portugueses lançam projeto inédito a nível mundial para calcular Payada Ecológica, Expresso, 2 Sept. 2017
Zero desafia Governo a transferir verbas para câmaras em função da pegada ecológica, DN, 5 Sept. 2017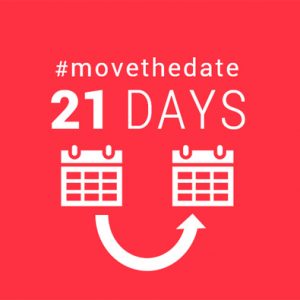 Existing off-the-shelf, commercial technologies for buildings, industrial processes, and electricity production could move Overshoot Day at least 21 days, without any loss in productivity or comfort, according to an analysis by researchers from Global Footprint Network and Schneider Electric. For more details, visit the infographics.